square spot design
Creative thinking for the greater good.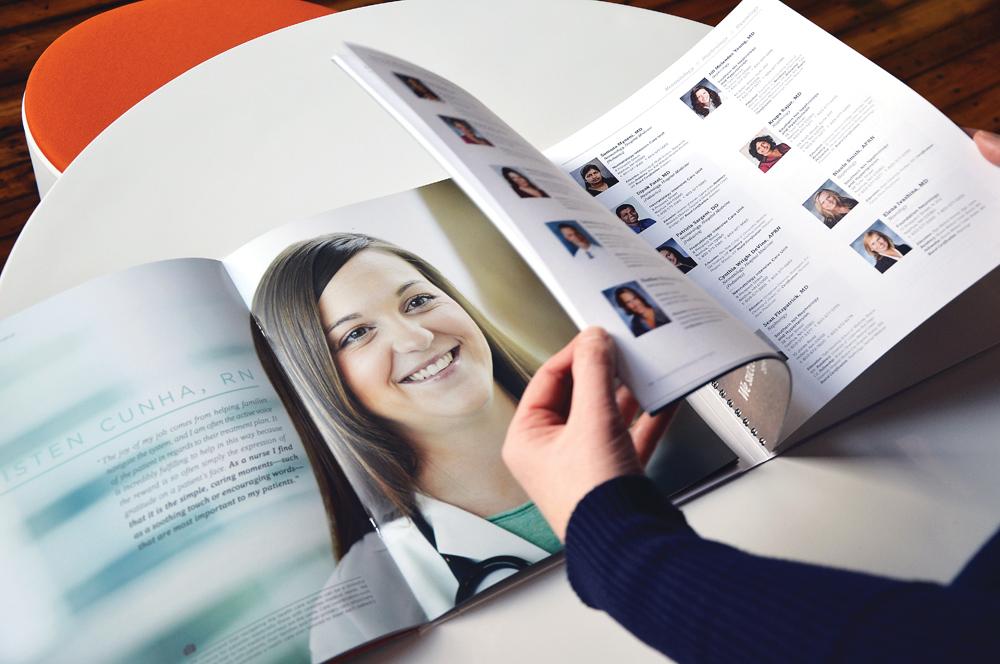 Working with mission-driven organizations since 2000.
We are so much more than just a design studio. We are an idea agency. If you need sharp conceptual creativity with astute strategy and clear messaging – we are your team. We do important work. Together with our clients we help to improve schools, advocate for cleaner air, create healthier communities, combat poverty, help people find jobs, and stimulate economies.
But we also manage to make it fun. Not young agency foosball-in-the-lobby-at-lunch fun. Grown up fun, where we get you involved in brain-bending, critical thinking, creative exercises that are controlled just carefully enough to keep us focused on your goals. We value your participation and believe that it is critical to achieving measurable long- term success.
And at the end of the day, we make sure that the equation is even: that the results are worth the money paid. In other words, that we're square.
Every day we work with our clients on meaningful projects that make us say "this is why I love my job." We are Square Spot Design and we would love to meet you.
AR2M
Belmont Day School
Boys & Girls Club of Manchester
Breathe NH
Buxton School
Camp Agawam
Camp Pasquaney
Cardigan Mountain School
Chatham Hall
Children's Museum & Theatre of Maine
Concord Chamber of Commerce
Concord Community Music School
Concord Hospital
Concord Monitor
Concord Regional Technical Center
Concord Regional Visiting Nurse Assoc.
Covalent Solutions
Cushing Academy
Derry Main Street
Dolomite USA
Dublin School
Elan USA
Foundation for Healthy Communities
Foundation Medical Partners
Franklin Pierce University
Fryeburg Academy
Gould Academy
Granite Healthcare Network
Green Mountain Valley School
Habitat for Humanity
Hopkinton State Fair
International Trade Resource Center
Just Maple
Killington Mountain School
Kimball Union Academy
Lovett School
Main Street Concord, Inc.
Mercy Hospital
Middlebury College
Mobility & Recovery, Inc.
Moore Center
Nashoba Brooks School
Nashua Technology Center
NH Coalition Against Domestic
and Sexual Violence
NH Comprehensive Cancer Collaboration
NH Community College Foundation
NH Community Colleges
NH Department of Economic Development
NH Department of Education
NH Healthy Lives
NH Hospital Association
NH Job Corps
NH Liquor Enforcement
NH Tobacco Prevention and Control Program
NH Women in Educational Leadership
NH State Bureau of Population Health & Community Services (Chronic Disease Section)

New Hampton School
Norwood School
Primex
Plymouth State University
Public Service of NH
PureLoad
Rectory School
Salem CTE
Salem School District
Sheridan School
Shortridge Academy
Southern NH Health System
Southern NH Medical Center
Southern NH Services
Spaulding Youth Center
Squam Lakes Natural Science Center
St. George Cathedral
Temple Sinai
The Mayhew Program
The Reading Institute/Simmons College
Tilton School
University System of NH
US Tennis Association
Vermont Academy
Virginia Episcopal School
White Mountain School
Winchendon School
Work NH
Workforce Opportunity Council
Workforce Training Resources